Kahoot Instructions
1) Go to http://kahoot.it from the link below or any mobile device (via browser).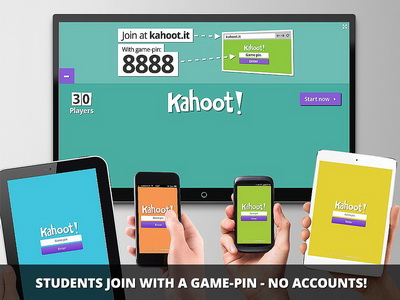 2) Type the Game pin given by A. Rambo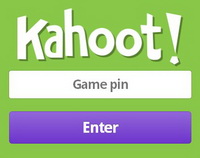 Type your Nick name and Join the game.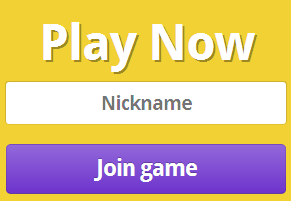 3) The questions and answers are shown on the board.
    On your device you will see only the shapes and colors >>> Choose the one that fits your answer.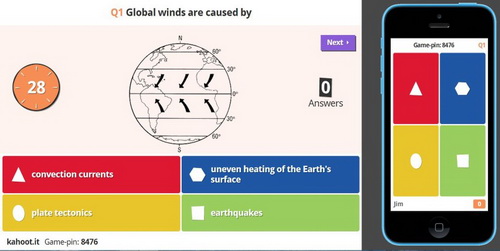 4) Each question has limited time AND the faster you answer, the higher your score will be.
    (you compete with your friends)


5) At the end please give feedback: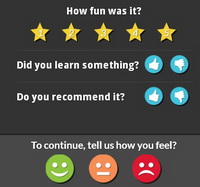 Let's have fun !!!
Last modified: Tuesday, 9 December 2014, 9:54 AM